My mom came for a brief, but wonderful visit last weekend. Whenever I have guests, I always try and do something I have never done before. We headed to the Pasadena area where there is a place called The Huntington - a combination library, art gallery, and garden. The gardens were delightful and we spent most of our time there.
This is looking towards the Japanese gardens and the tea room, which was originally built in Japan, dismantled and sent to California.
The roses never cease to amaze me. I've blogged about this a year ago, but I am still obsessed. I think they are amazing.
After visiting the gardens and perusing the art galleries, we headed into the bookshop. I normally get a bookmark from every place that I visit, but I stumbled upon the collected works of Randolph Caldecott. Caldecott was a pioneer in children's illustration and the prestigious Caldecott Medal is named for him. After taking stock of my wants and my needs, I decided I couldn't live without this book. I now own a little bit of children's literary history.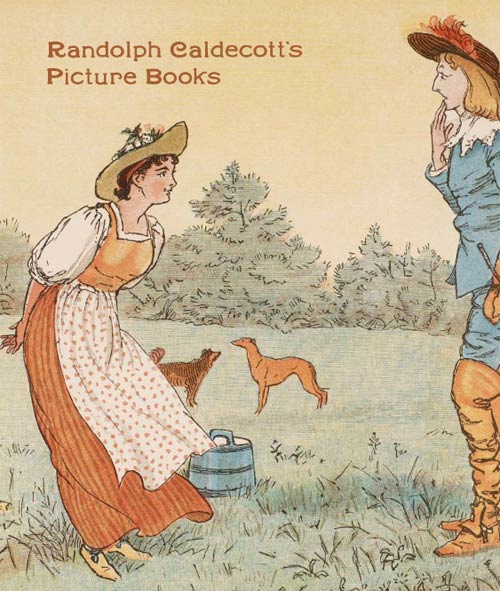 The day was sunny, wonderful, and ended with some frozen yogurt. Glorious!